Effective Individual Therapy
Radcliff, KY
It could be as small as going out your front door and experiencing the world without panic or fear. It could be as small as having a reason to get out of bed everyday. Individual therapy can help you when you lay down at night and not play your past or the day over and over again, to quiet the anger and sadness, to just breathe without worry, fear, or an underlying sadness.
Individual therapy is where we look at how you perceive the world around you and how you can gain new views of that world.
You could benefit from individual therapy if you have experienced or are experiencing:
Childhood abuse
Anxiety
Depression
Feeling out of control
Constant worry
Other traumas
Short temper
Irritability most days
Trouble sleeping
Wanting nothing more than to stay in bed all day
Feeling alone or lost
Does This Sound Familiar?
Daily or almost daily arguments with loved ones

Problems focusing at work/school

Conflicts with co-workers/classmates

Fear of what others are thinking of you

Panic attacks

Fear of being in a crowd

Overwhelming anxiety when in an open/closed space

Avoiding going out with friends

Your child clinging to you or freezing when in social situations

Being so anxious you forget words, will stutter, or forget how to English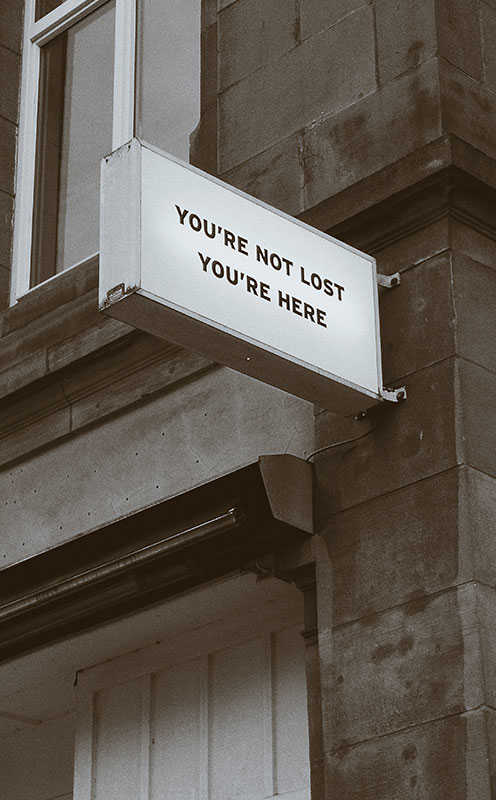 If nothing changes, you'll continue to feel there is a battle going on inside your mind. You'll continue to push others away. You'll isolate more and more from friends and family.
With therapy, you'll learn to communicate your thoughts and feelings rather than bottling them up. You'll feel calm and confident when out in social situations. You'll learn to connect with friends and family on a deeper level. 
Say Good-bye To Fear & Anxiety
Now you can focus on what's important to you because your mind isn't so distracted by fear and anxiety. You will find yourself looking forward to being in social situations. You'll wake up in the morning looking forward to all the possibilities the day will bring.
Free 30-minute Consultation
I offer a free 30-minute consultation to all potential clients. It gives you a chance to ask questions about what therapy is like with me, my experiences, the services offered, and to decide if I am the therapist for you.
If you have any questions or would like to set up an appointment, don't hesitate. Contact me today and I will get back with you within 24 to 48 hours.
admin@yellowsagecounseling.com
562 N Dixie Blvd B4, Radcliff, KY 40160
Follow us on Social Media for weekly updates, tips, and tricks to keep you on track and motivated throughout your day