Family Therapy
Radcliff, KY
Whether you're a blended family, single parent family, or traditional family looking for skills to better the communication or lessen the fights, family therapy can help you talk to each other rather than at each other or find common ground as you work through a conflict.
Family can cause some of the most amazing times, but it can also cause some of the worst; especially when there is stress or conflict. Even in the most loving homes you can feel as though your not heard, your alone in your pain, or that you don't know how to be in a loving family because you feel you've never experienced that in your life.
Your family can benefit from therapy if:
You don't feel heard

You feel alone

You don't feel understood

You feel attacked/ignored every time you come home

You feel like your carrying the weight of the family

Adjustmenting to change related to deaths, parent/child separation, adoption, marriage, remarriage, parents separation, divorce, relocating, or financial/employment stresses

You're loving, caring child has turned into a moody angry teenager

You see the same unhealthy patterns of your own dysfunctional family happening all over again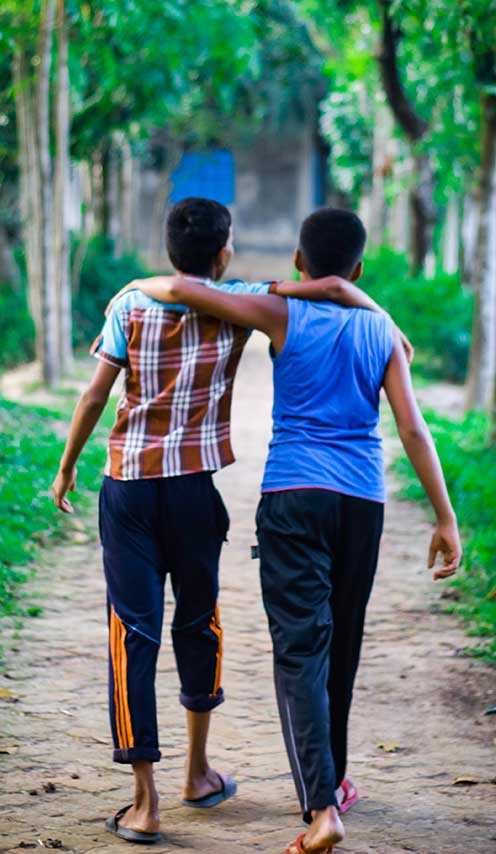 You'll continue to walk on eggshells while at home rather than feeling calm, relaxation, and peace. You'll avoid going home and being around your family members instead of feeling safe, secure, and happy when around family members.
The family will learn to communicate in a way that allows each person to have a voice. Family members will find joy and comfort in each other. Family members can work through a conflict in a healthy way.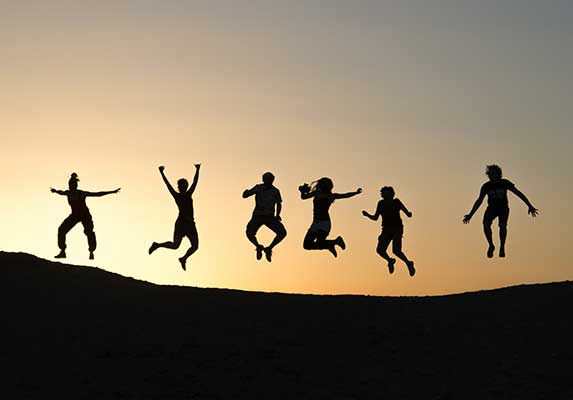 Feeling heard in the family

Waking up feeling loved and cared for

Having a deeper connection to your family members

Coming home from work/school and not feeling overwhelmed

Only having minor conflicts within the family
Free 30-minute Consultation
I offer a free 30-minute consultation to all potential clients. It gives you a chance to ask questions about what therapy is like with me, my experiences, the services offered, and to decide if I am the therapist for you.
If you have any questions or would like to set up an appointment, don't hesitate. Contact me today and I will get back with you within 24 to 48 hours.
admin@yellowsagecounseling.com
562 N Dixie Blvd B4, Radcliff, KY 40160
Follow us on Social Media for weekly updates, tips, and tricks to keep you on track and motivated throughout your day