I'm tired of being tired all the time
It's time to put yourself first.
You feel as though you are stuck in a battle. Anxiety on one side and depression on the other, with you stuck in the middle. You feel angry, lost, and alone. You pride yourself on powering through the battles, but sometimes you fear you will lose the war.
Your relationships are strained and you find it difficult to relate and be around others because anxiety has put fear and doubt into your mind. You push others away because it's easier for you to leave them then to wait for them to leave you.
The time is NOW to take back control!
With counseling you can not only win the battles but the war. We will work together to build skills that will bring the anxiety and depression to their knees. As those skills become a part of you then the daily battles become easier to fight. You will feel more connected with those around you. You will find contentment and peace in daily life.
Services
Take a step forward

1st Phase:
Let's start with the free 30 minute session to better understand what's going on and how I can help. It will also give us a chance to ask questions to make sure we are a good fit.

2nd Phase:
It is during this phase where I get to know you better and the underlying causes of your problems. We will develop a treatment plan that is tailored to you and where you want to be in your life.
3rd Phase:
Typically, treatment happens either individually or through family sessions. All the hard work happens during this time.
Free 30-minute Consultation
I offer a free 30-minute consultation to all potential clients. It gives you a chance to ask questions about what therapy is like with me, my experiences, the services offered, and to decide if I am the therapist for you.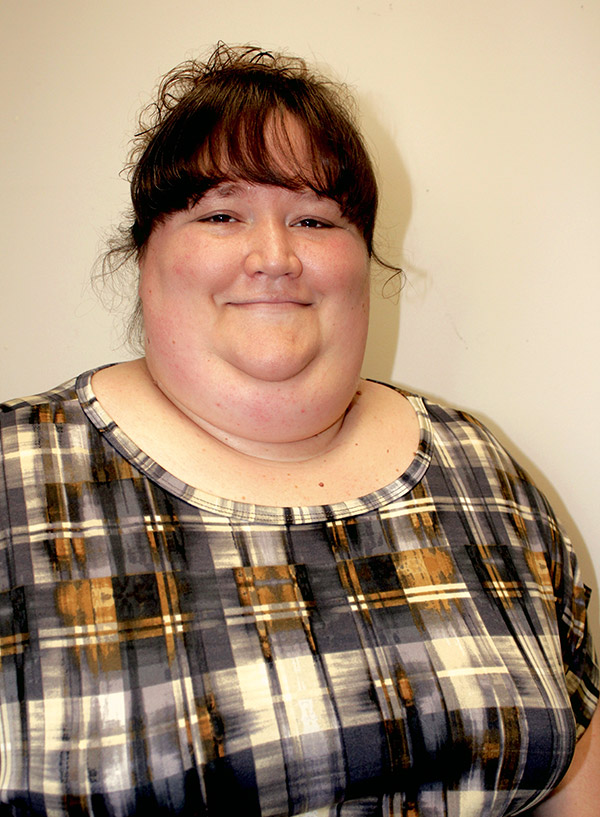 I have known since I was 13 I've wanted to help people through the battles they face in their lives. Through individual and family counseling I have focused on helping you achieve your goals, hopes, and dreams.
I am experienced in a variety of techniques that will put you on the winning side of the war. You'll be singing "I feel good" by the time therapy's done!
If you have any questions or would like to set up an appointment, don't hesitate. Contact me today and I will get back with you within 24 to 48 hours.
admin@yellowsagecounseling.com
562 N Dixie Blvd B4, Radcliff, KY 40160
Follow us on Social Media for weekly updates, tips, and tricks to keep you on track and motivated throughout your day