I teach children, teens, and adults to work through the battles and find contentment and peace in everyday life.
So they can live life to the fullest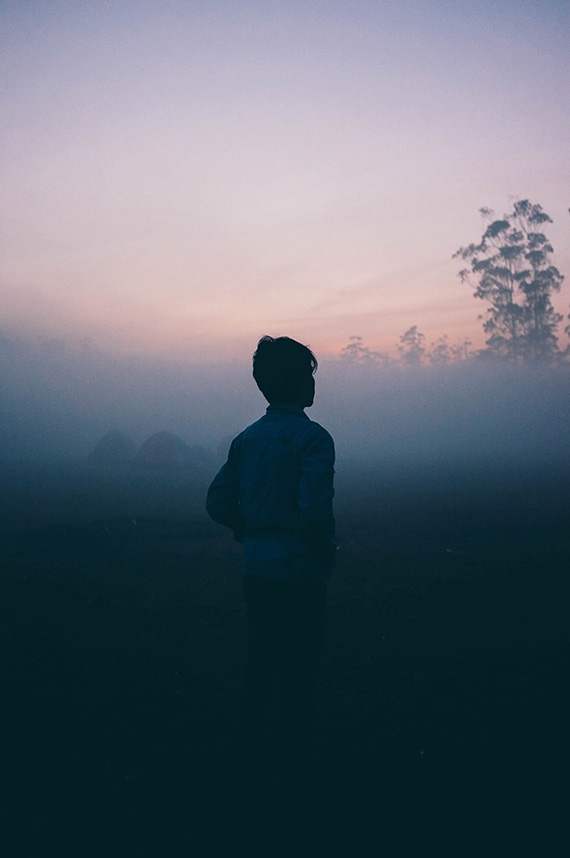 Have no fear, I am here!
Is anxiety and depression causing you to doubt yourself and fear others?
You feel like the weight of the world is on your shoulders. You don't feel safe out in the world. You feel alone and lost in life. You feel nobody is on your side.
You see dangers where there are none. You don't speak up for yourself for fear of rejection. You used to have friends and go out on the weekends, now you binge watch the newest series.
You will have healthier relationships. You will find contentment and joy within your relationships. Express yourself without worry or fear. You will find yourself seeking out reasons to go out with friends and family.
You will feel safe and secure when you go out into the world. You will find yourself enjoying spontaneous conversations with others. You will experience the activities that anxiety and depression previously held you back from experiencing.
My name is Amanda Lacefield I am a Licenced Professional Clinical Counselor in Radcliff, KY. My passion is to see individuals establish and maintain new ways to battle their depression, anxiety, and trauma to experience contentment and peace in their everyday lives.
I do this through a variety of approaches such as Eye Movement Desensitization Reprocessing, Cognitive Behavioral Therapy, Gestalt, Reality Therapy, and Art Therapy.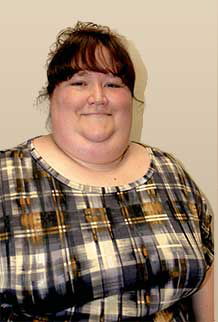 Licenses & Credentials
Licensed Professional Clinical Counselor (LPCC)​ # 172900
Education & Training
University of Phoenix, BS
University of Phoenix, MS in Mental Health Counseling
Personal Transformation Institute, Eye Movement Desensitization and Reprocessing (EMDR)
Just a little excitable, passionate, nerdy, but willing to go the extra mile to help you through your journey.

I have been working in the therapy world for about 5 years, but my journey didn't start 5 years ago. It started when I was 13 and my brother was diagnosed with Paranoid Schizophrenia. I was lucky in that the psychiatrist who first treated my brother was the first person, outside of the family, who acknowledged my pain and struggles. Since then, I have been driven to acknowledge others pain and struggles, who may have never experienced that acknowledgement before. I believe everyone deserves to be heard.
I specialize in working with children, teens, adults, and families who are experiencing anxiety, depression, trauma, and defiant children or teens. I strive to help my clients to find their voice and give them positive ways to use their voice outside of the therapy room. I believe I am here as a therapist to stand beside you and help you safely go through your journey, throughout the therapeutic process. I believe it is vital to keep up-to-date on the latest research and trainings in trauma based therapeutic approaches.
I started my practice because I wanted to spend time explaining a diagnosis or what to expect while in therapy with me. I believe in transparency within the therapeutic relationship. If you ask me a question I will answer it even if it is, I can't tell you.
Free 30-minute Consultation
I offer a free 30-minute consultation to all potential clients. It gives you a chance to ask questions about what therapy is like with me, my experiences, the services offered, and to decide if I am the therapist for you.
If you have any questions or would like to set up an appointment, don't hesitate. Contact me today and I will get back with you within 24 to 48 hours.
admin@yellowsagecounseling.com
562 N Dixie Blvd B4, Radcliff, KY 40160
Follow us on Social Media for weekly updates, tips, and tricks to keep you on track and motivated throughout your day