Practice Details
Radcliff, KY
Aetna
Anthem BC/BS
Anthem – Medicaid
CareSource – Marketplace
Cigna
Humana CareSource
Humana Military
KY Medicaid
Passport
Self-Pay (with sliding scale fee)
United Healthcare
Wellcare
Please contact your insurance company to verify we are in network for you as well as your benefits, deductible, and co-pay prior to your first session. You will be responsible for any charges not covered by your insurance company.
Additional information about using your insurance:
The choice to use your insurance is yours and yours alone. In the interest of transparency when ​using your insurance the diagnosis will be added to your permanent health records. There are various restrictions to using your insurance such as how often you are seen and the insurance company will have access to all of your records. If you choose not to use your insurance you will have full control over your treatment and all records will remain fully confidential.
*Even though I do accept certain insurances, I want to ensure my clients have all the information they need to make an informed decision about payment options.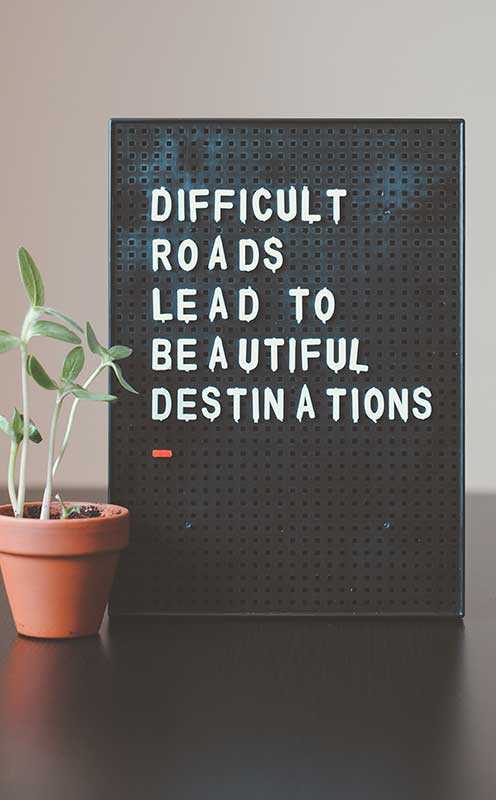 Individual Session – 60 minutes: $120
Family Session – 60 minutes: $120
Group Session – 60 minutes: $30
Online Session (self-pay) – 60 minutes: $50
Scheduling & Cancellations
When scheduling appointments I typically set the schedule for the same time, same day each week. To make the most of our time together, I recommend having weekly appointments; however, there are some circumstances where every other week is possible.
I required 24 hour notice if you need to cancel any and all appointments. If you cancel less than 24 hours notice you will be subject to the referral policy.
Free 30-minute Consultation
I offer a free 30-minute consultation to all potential clients. It gives you a chance to ask questions about what therapy is like with me, my experiences, the services offered, and to decide if I am the therapist for you.
If you have any questions or would like to set up an appointment, don't hesitate. Contact me today and I will get back with you within 24 to 48 hours.
admin@yellowsagecounseling.com
562 N Dixie Blvd B4, Radcliff, KY 40160
Follow us on Social Media for weekly updates, tips, and tricks to keep you on track and motivated throughout your day