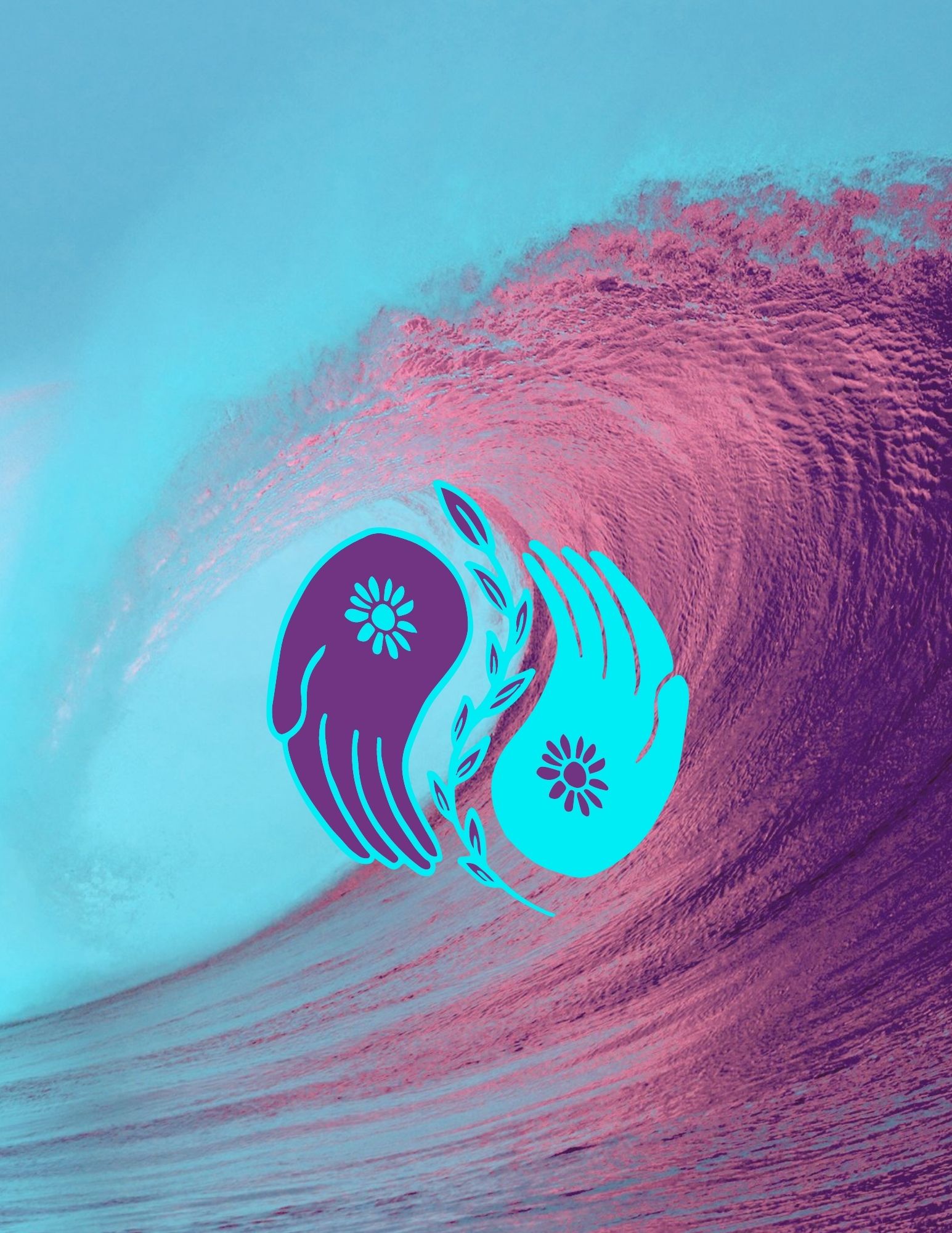 No need to journey alone.
There is room for you here.
It's okay to admit when you've gotten lost.
When anxiety has you so overwhelmed you've become an inconsequential observer in your own life.
When your waking hours feel more like punishment than opportunity.
When you're ready to unpack that pain, fear, and loss I'm here. Contentment and peace of mind are not luxuries reserved for a lucky few.
Hi, I'm Bethany. I'm currently working toward my Master's in Mental Health Counseling at Lindsey Wilson College. Your eyes aren't deceiving you, I am indeed a Padawan on wheels. Life with cerebral palsy and chronic illness has left me acutely aware of the unique challenges faced by those of us with disabilities (no matter what form they take) as well as the value of adaptability and teamwork. Whether it's in person or online, I can help you make your wellness a priority. I take my cues from Existential therapy, Gestalt therapy, Adlerian-feminist therapy, and other strengths-based approaches.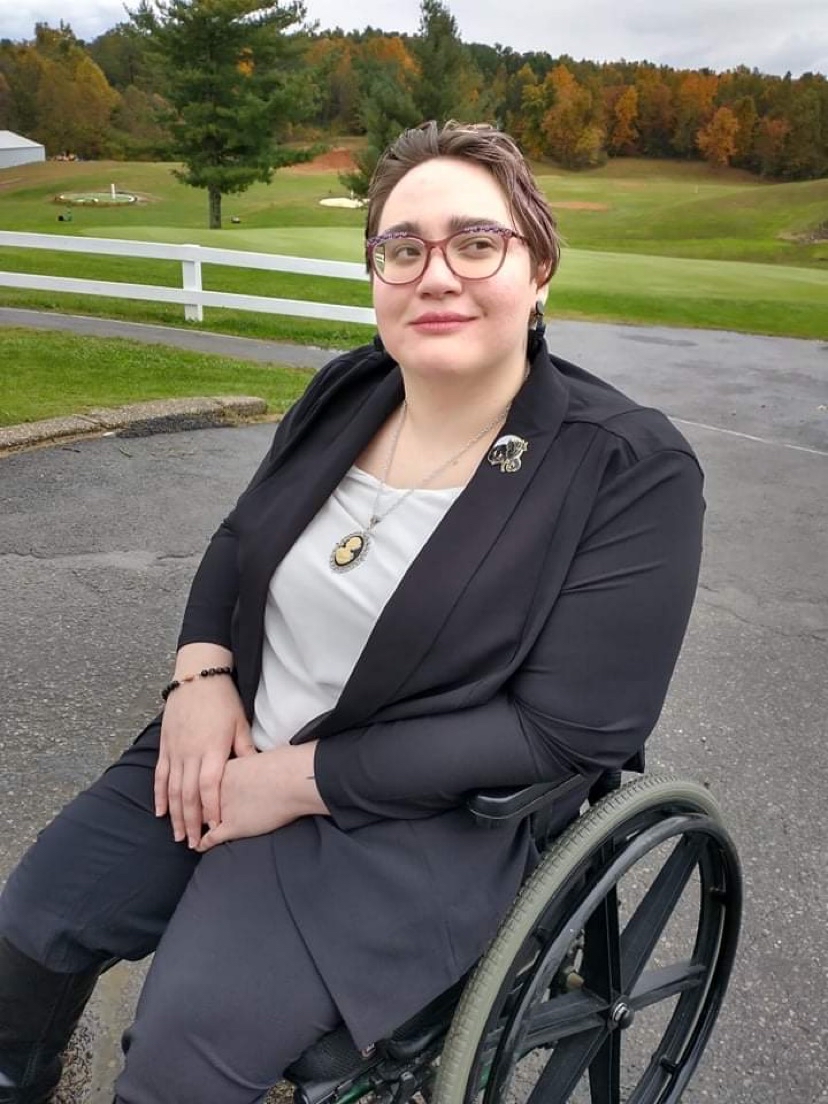 Education & Training
BS. in History-Archeology from Kentucky Christian University
MA in Clinical Mental Health Counseling (Expected graduation Dec, 2022)
Chi Sigma Iota National Honors Society
Your friendly neighborhood queer pastel goth equipped with empathy, humor and a profound love of the nerdy, odd, and fantastical here to support you through the hedge maze that is healing, it may not always be easy, but it will be worth it. You are worth it.
I found this path after hitting rock-bottom. In the course of two years, I left an abusive relationship, deconstructed my faith, and was diagnosed with fibromyalgia. I needed help. It was my counselor who saw something in me and lovingly shoved me toward school and the counseling profession. Along the way, I've rediscovered my zest for life by helping those around me. I wouldn't be here had others not made a way for me, let me help make a way for you.
Free 30-minute Consultation
I offer a free 30-minute consultation to all potential clients. It gives you a chance to ask questions about what therapy is like with me, my experiences, the services offered, and to decide if I am the therapist for you.
If you have any questions or would like to set up an appointment, don't hesitate. Contact me today and I will get back with you within 24 to 48 hours.
admin@yellowsagecounseling.com
562 N Dixie Blvd B4, Radcliff, KY 40160
Follow us on Social Media for weekly updates, tips, and tricks to keep you on track and motivated throughout your day