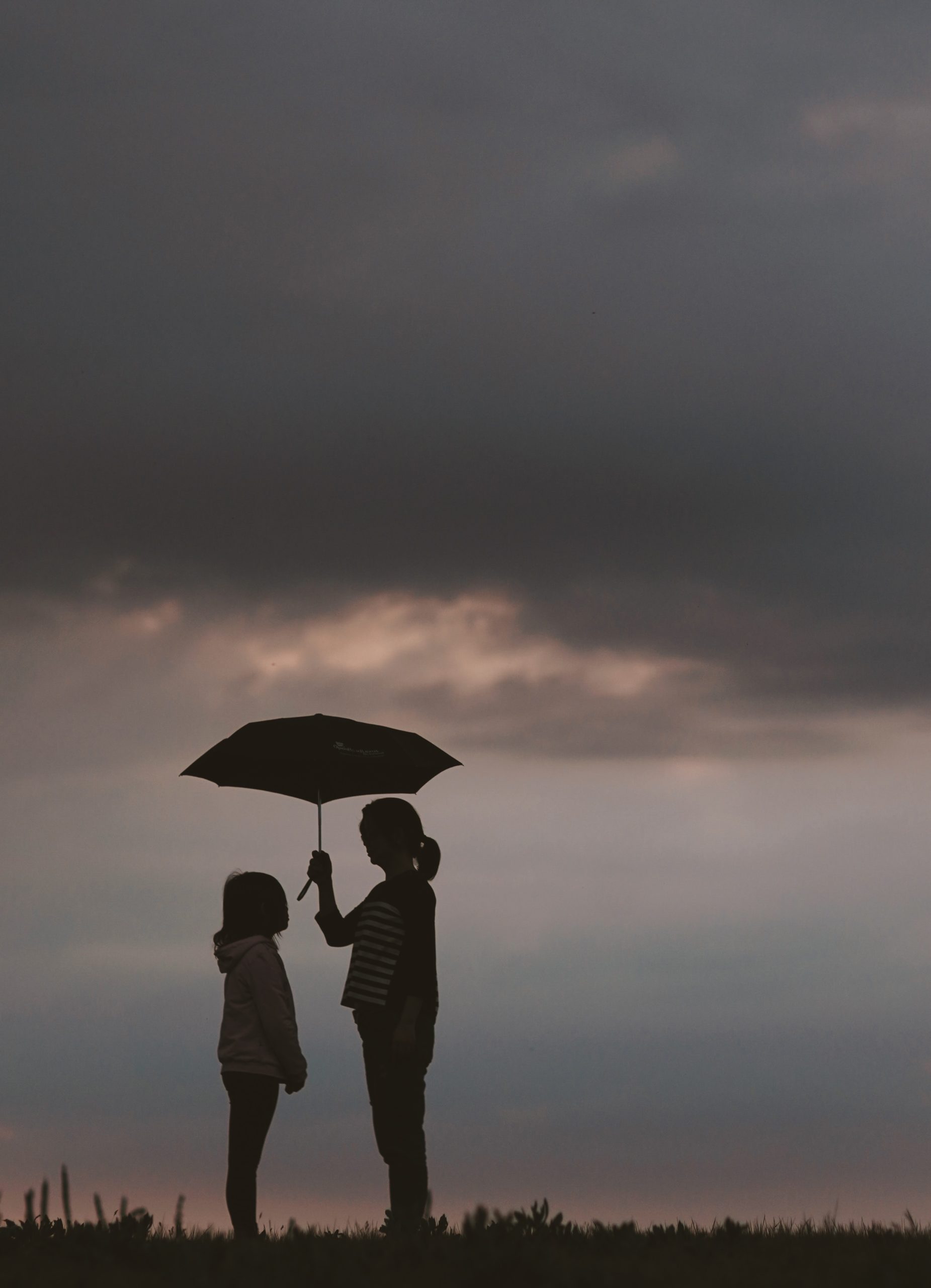 Join me Somewhere Over the Rainbow
Does life feel like a thunderstorm, and you forgot your umbrella?
From the moment you wake up, your mind is flooded with "what ifs". You wonder if people like you, if your hair looks weird, if you will pass that test next week. Suddenly it feels like you are running a marathon just to get through your day. You feel alone, like nobody else understands. You keep your worries inside, and soon it starts to feel like they're bursting out.
Sometimes you wonder, will the rain ever stop? Will I ever feel sunshine again?
You are bigger than your worries. You are stronger than them. You are resilient.
You will begin to face each day with courage. You will begin to fight back against your worries, replacing doubt with confidence. You will explore, adventure, and find joy in life. You will feel the sunshine on your face again.
Hey there! My name is Alyssa and I am currently an intern at Willow Counseling and pursuing my Master's degree and Counseling and Human Development at Lindsey Wilson College. I am a firm believer that everyone can benefit from having a shoulder to lean on, and that sometimes you just need someone to empathize with you and validate your feelings. I have previously worked with children on the autism spectrum as a behavioral therapist, and have found that showing people patience and compassion can help them really blossom into their true self. I base my approach in an understanding that each client deserves empathy and the best care possible. I do this through different techniques such as Cognitive Behavioral Therapy, Person-Centered therapy, Dialectical Behavioral Therapy, and Mindfulness-Based Cognitive Therapy.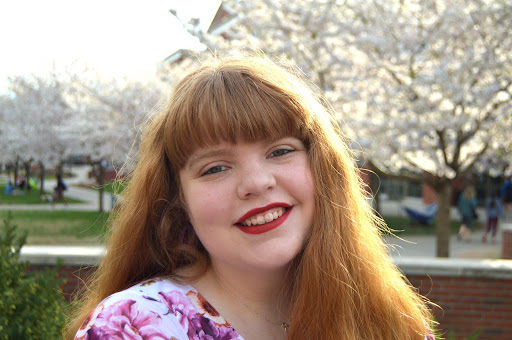 Western Kentucky University, BA in Psychology
Lindsey Wilson College, MA in Counseling and Human Development- Graduating in 2022
A big ol' softy with a love for all things magical, nerdy, and silly, ready to walk with you until we find that light at the end of the tunnel everyone is always talking about. (Don't worry, I'll bring my flashlight!).
I have known since middle school that I want to help people. It wasn't until college that I realized the best way I can help people is through counseling. The path to this realization wasn't an easy one, and I have faced many struggles of my own along the way. I know how scary it can be when you realize you can't do all this alone. You're never alone, and I will be there to help remind you of that. Like Woody and Buzz, "you got a friend in me".
Free 30-minute Consultation
I offer a free 30-minute consultation to all potential clients. It gives you a chance to ask questions about what therapy is like with me, my experiences, the services offered, and to decide if I am the therapist for you.
If you have any questions or would like to set up an appointment, don't hesitate. Contact me today and I will get back with you within 24 to 48 hours.
admin@yellowsagecounseling.com
562 N Dixie Blvd B4, Radcliff, KY 40160
Follow us on Social Media for weekly updates, tips, and tricks to keep you on track and motivated throughout your day